Get the facts about concussion & other brain injuries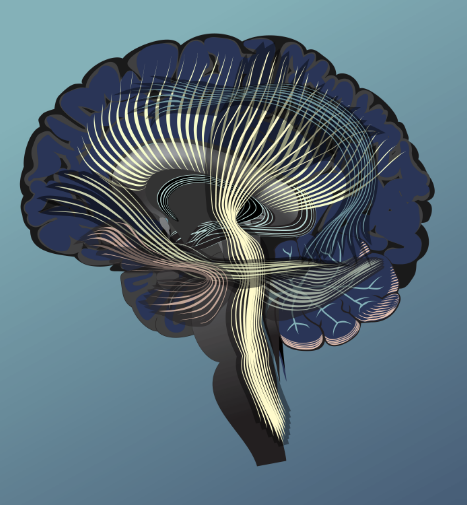 Any brain injury can have lifelong consequences
Dr. Elizabeth Sandel provides accurate, up-to-date, evidence-based information about the science, care, and treatment of concussion and other brain injuries to medical or care professionals, or anyone who wants to get educated on this topic.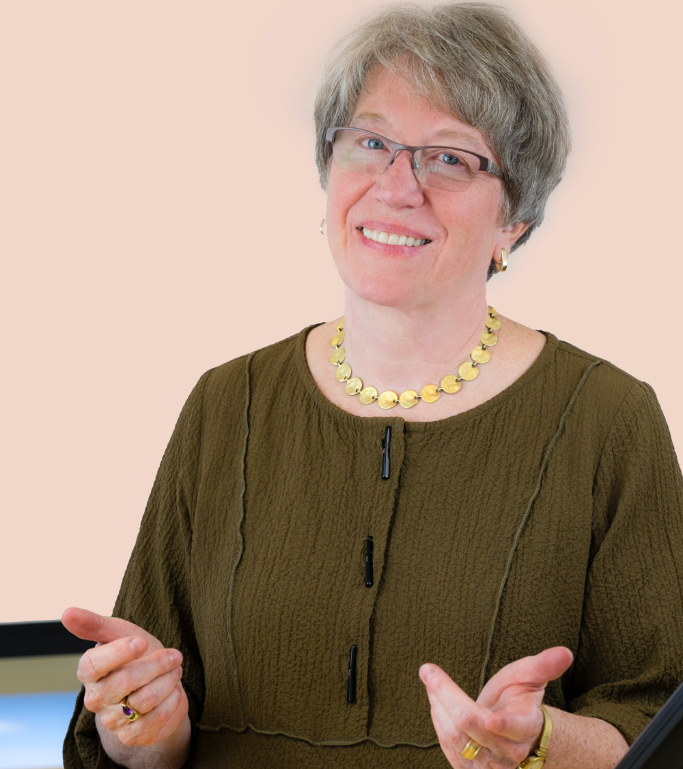 © Photo: Susan Freundlich
The Traumatic Brain Injury Epidemic
Did you know? Female athletes sustain concussions at higher rates than male athletes.
in the US each year produced by sports and recreational injuries, according to the CDC.
somewhere in the world will experience a TBI each year. Most of these are concussions or mild brain injuries.
in concussion diagnoses in US emergency rooms from 2007 to 2011. One third were sports related.
Misconceptions About Concussion Care & Concussion Symptoms
1
The first sign is loss of consciousness
You do not have to lose consciousness or hit your head to have a concussion or symptoms of concussion. Any hit to your body that is strong enough to cause your head to forcefully jerk backwards, forwards, or to the side, puts you at risk for damage to the brain.
2
It's fine to wait a few weeks
before seeing a doctor. If a concussion is suspected, it's important to get medical evaluation within two days (or immediately if symptoms are severe) so a plan of care can be initiated. Up to 50% of people still have concussion symptoms such as headaches after 3 months, so follow-up is necessary, too.
3
Rest is the only treatment for concussion symptoms,
including mild concussion symptoms. In the first few days after a concussion, you may need to restrict activities, but then a gradual resumption of activities and an exercise program will speed recovery.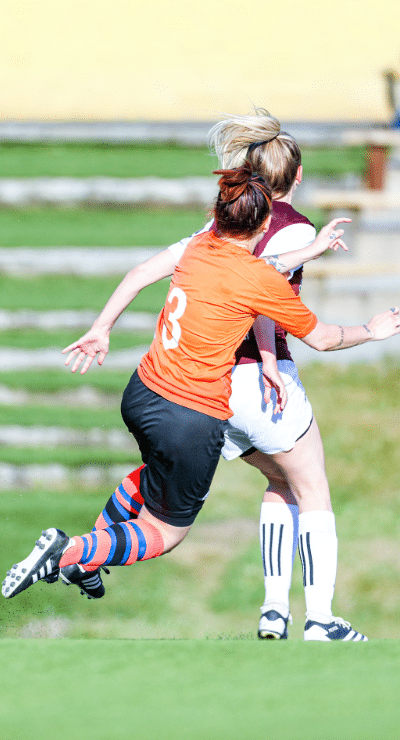 One evening, when Seth was biking home, a collision threw him off his bike and into the windshield of an oncoming car. Fortunately, he was wearing a helmet. But the windshield shattered, and blood gushed from his eyebrow. He wanted to continue on his way, but bystanders suggested otherwise.
An ambulance took him to a familiar place, the very medical center where he was in his second year of medical school. They scanned him for injuries, stitched up his face and shoulder, and sent him home.
The next day, he felt worse. For weeks and months, he had headaches, dizziness, episodes of blurry vision, sensitivity to light and sounds, and other difficulties.
Dr. Elizabeth Sandel has worked with brain injury patients for over 30 years, as well as taken part in many studies to advance the treatment of concussion. Having worked so closely with this condition, she is considered an expert in the field and seeks to spread accurate and up-to-date information on the subject.
Award of Excellence
Pennsylvania Head Injury Association
Profession of Medicine Award
The Permanente Medical Group
Krusen Lifetime Achievement Award
America Academy of Physical Medicine and Rehabilitation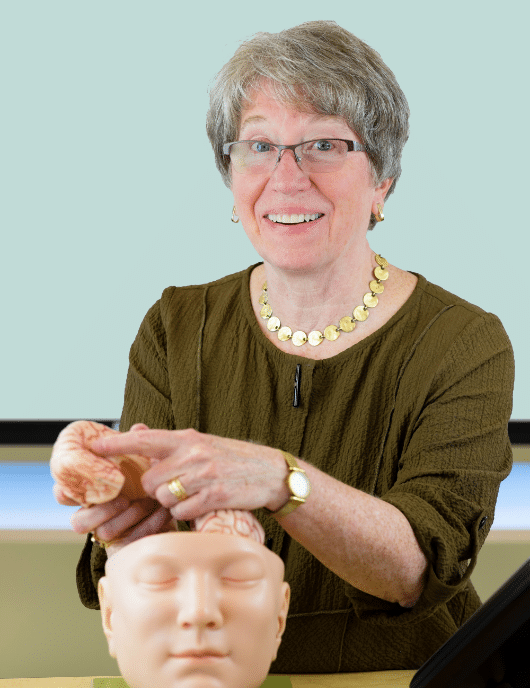 © Photo: Susan Freundlich
A fascinating page turner. Propelled by Dr. Sandel's exceptional storytelling and clinical expertise, Shaken Brain sheds light on the myths and misunderstandings surrounding concussions, and their consequential impact on so many lives.
Marilyn Spivack, cofounder and past President, Brain Injury Association of America
"A thoroughly engaging and enlightening account, this book explores the often perplexing issues and controversies surrounding post-concussion symptoms. A vital read."
Mel Glenn, MD, Chief, Brain Injury Division, Spaulding Rehabilitation Network
"A valuable resource for patients who have experienced concussion and their families, as well as for the physicians, therapists, and scientists who have made it their life's work to help them."
John Leddy, Professor, Medical Director, Concussion Management Clinic, SUNY Buffalo
Dr. Sandel maintains an active network with other leading brain injury experts. In this blog, she shares ground-breaking insights and fresh perspectives to help you navigate this complex condition and learn about common concussion symptoms.
The Statement summarizes scientific research and provides some updated recommendations for athletes at risk for concussions.  But, it's been mired in controversy regarding the strict criteria governing which research was included. Read Dr. Sandel's insights into the process and conclusions.
Achieve better health outcomes for patients with brain injuries
Featured info for healthcare professionals